The design system is big, bold and cinematic. We had a rich palette of imagery and wanted to celebrate it.
Guests can seamlessly pick up where they left off — regardless of device — thanks to consistent cross-platform design.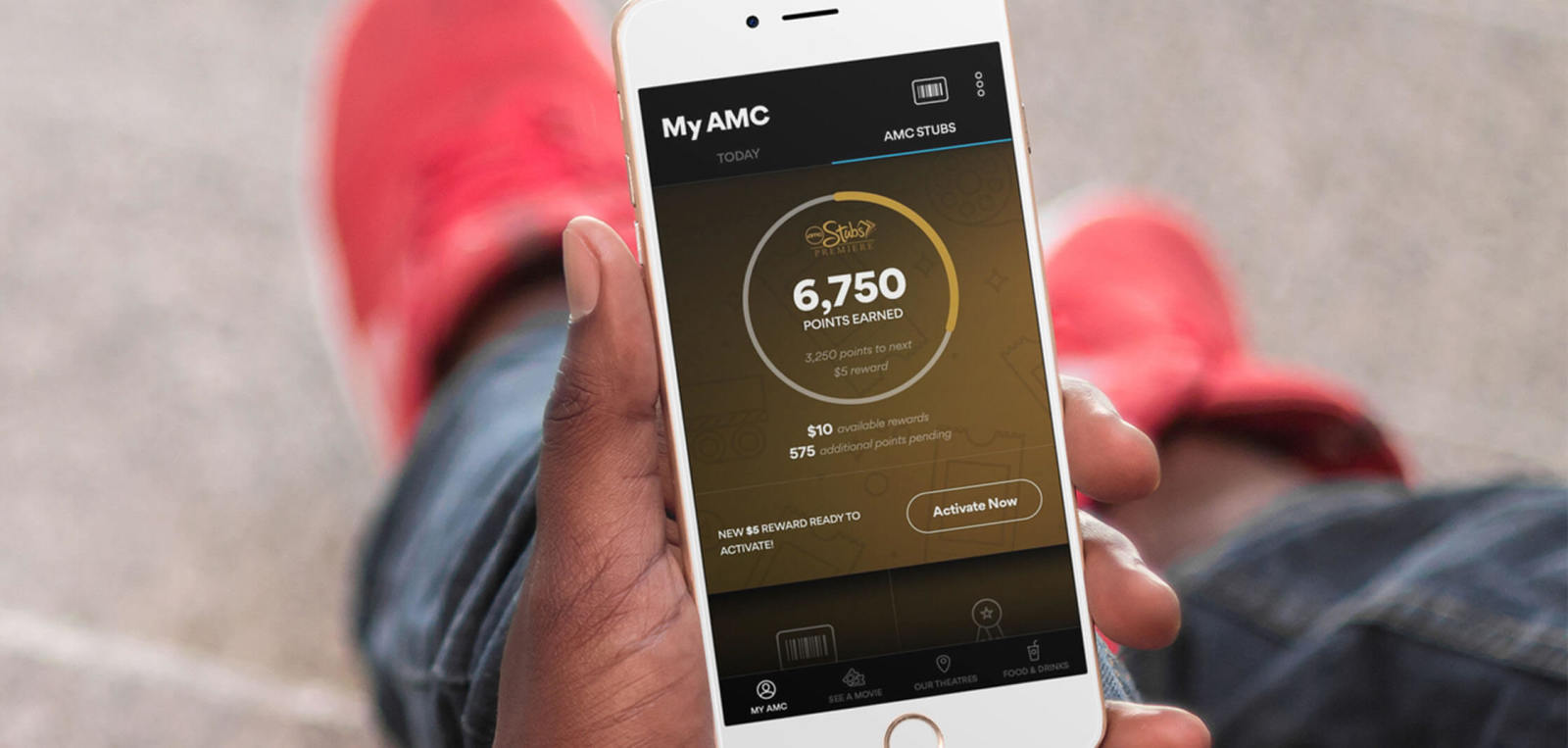 Mr. Movie Voice even helped us announce the launch of the all-new AMC.